Benefits of translation
- Promotes your brand effectively in local markets
- Low cost in relation to sales and goodwill generated
- Enhances understanding of your products/services, dramatically reduces risk of misunderstanding.
"All other things being equal, consumers prefer buying in their language"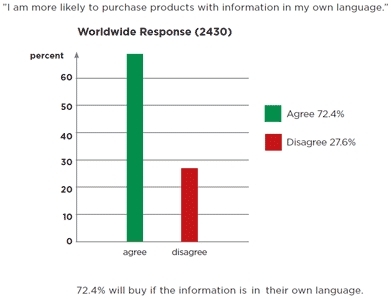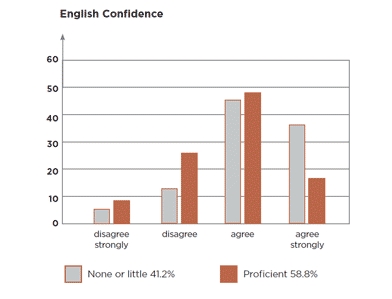 Miaow? What is CAT?
Computer Aided Translation
CAT enables us to re-use previous translations in which your company has already invested. The translations are stored in databases that are filled as more of your texts are translated.

The re-use of work done in the past using translation tools and memories results in lower costs and faster time to market.