technologies
Advanced technologies made easy to understand, whatever the language – a question of credibility

We understand what you are saying and can communicate your technology so that it is clearly understood in the client's home market. We have been working with technical translations for 25 years and our global network includes experienced professionals from your field. Furthermore, we maintain terminology lists and work collaboratively with your experts to ensure the highest translation quality.

Please get in touch to find out what we can do for your company.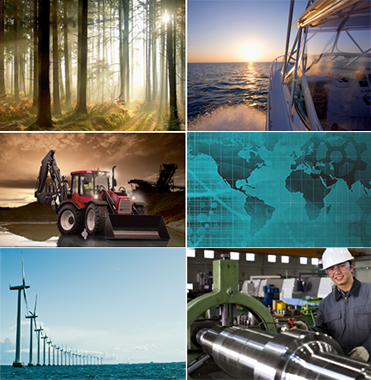 Translation & market adaptation
Please call us on:
+46 31-346 15 00
or send an e-mail to: