finance & law
Credible and trustworthy – whichever language is used

We have experienced translators who are professionals in the fields of international finance and law, enabling us to offer you effective translation solutions for your target market, adapted to local contexts. We take your credibility very seriously.

Please get in touch to find out what we can do for your company.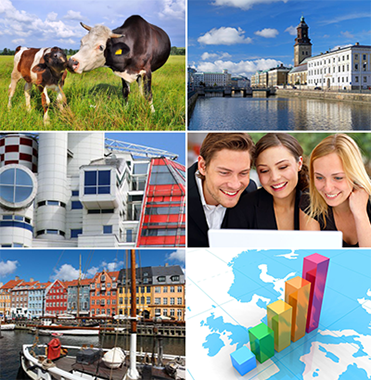 Translation & market adaptation
Please call us on:
+46 31-346 15 00
or send an e-mail to: