e-commerce
Cut costs with translation solutions that shorten the time-to-market!

Automated export and import from PIM, CMS and other similar text management systems lead to considerable savings in time. Our strength is that we adapt to your working practices and formats, rather than you having to change the way you work. In a world of constantly evolving technologies, we make your day-to-day work easier and reduce your translation costs. Did you know that many companies achieve sales improvement by having their documentation professionally translated into their clients' native languages?

Please get in touch to find out what we can do for your company.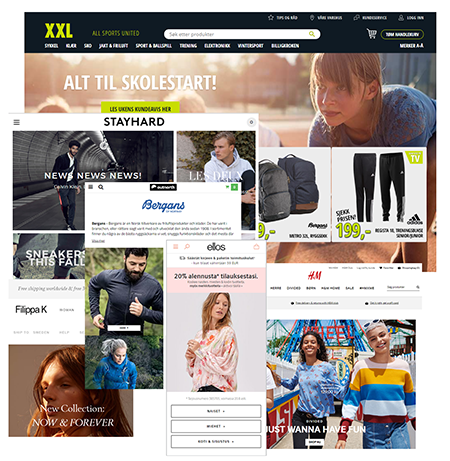 Translation & market adaptation
Please call us on:
+46 31-346 15 00
or send an e-mail to: