Our business concept
Kommunicera Communications provides language-related services primarily to Nordic online businesses. We are committed to continuously developing smart and flexible interfaces between a range of software applications and e-commerce platforms.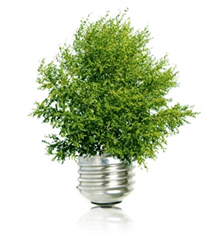 In long-term partnerships, we engage with our clients and seek proactively to create value-added in our service provision.
Technology
Maintain effective processes
Make best use of investments
Minimise the risk of bad investments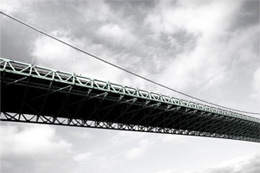 Your technology is our platform
Kommunicera looks at the technology you are currently using and helps you find an optimal solution for your company.
Guided by your requirements and resources, we can promise you a unique combination of custom and standard software solutions.
Our company
Kommunicera Communications AB has been operating since 1990 with its head office in Gothenburg. The Kommunicera Group is currently over 40 strong and has an annual sales turnover of SEK 50 million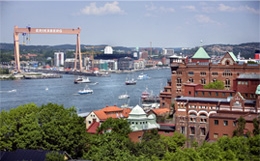 The company is on the cutting edge of technological development and began its strategy of expansion into other Nordic markets in 2008 with the opening of a new, wholly-owned office in Oslo. In 2011 we followed up with the acquisition of Danish Language Service Provider Lingtech. In 2017 we opened an office in Helsingfors.